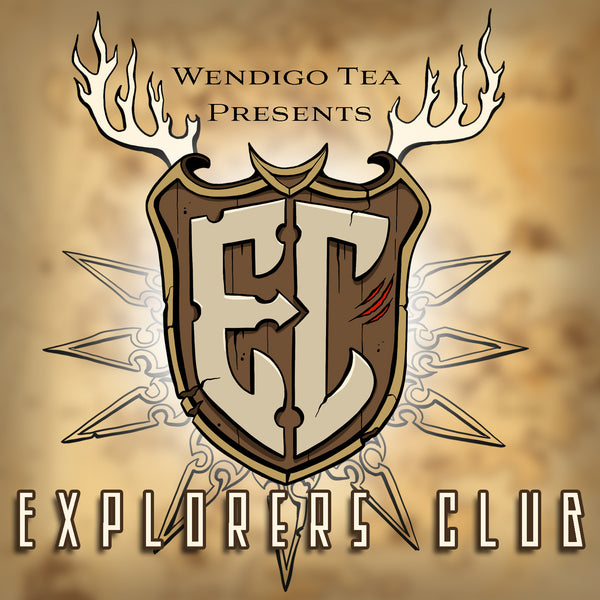 Explorers Club
---
---
---
Together we will explore the world of mysterious and rare teas with Explorers Club. This subscription only bi-monthly shipment is an educational adventure into special regions, seasons, styles, and experiences of premium teas. You will gain a better understanding of tea through TASTING DELICIOUS STUFF! 
Each Explorers Club will have 3-4 premium teas to help you gain a better understanding of tea overall and guide you on your own unique tea adventure.
Suggested teaware for Explorers Club is one way to do Eastern Style Brewing such as a Gong Fu Pot or Gaiwan and any Western Style brewer such as any filter for 12 oz cup.
Only 22 slots left to join Explorers club for our December shipment. 
December 2022 - Selection of Premium Taiwanese High Mountain Oolongs
---
Share this Product
---